Different types of emails exist in the world of email marketing.
Each type of email acts as a string in your marketing plan bow. So will you create the most harmonious of sounds by using a combination of email types, or keep things monotone by only relying on one type?
Here's the thing. You've worked tirelessly on growing that subscriber list of yours. So make sure you are putting it to the best use. Switching things up by sending your contacts different types of email is how to keep engagement not to mention interest high.
Whether you have 50 or 50,000 contacts, here are the main types of email you need to know about so that you can smash those goals of yours.
Newsletter Emails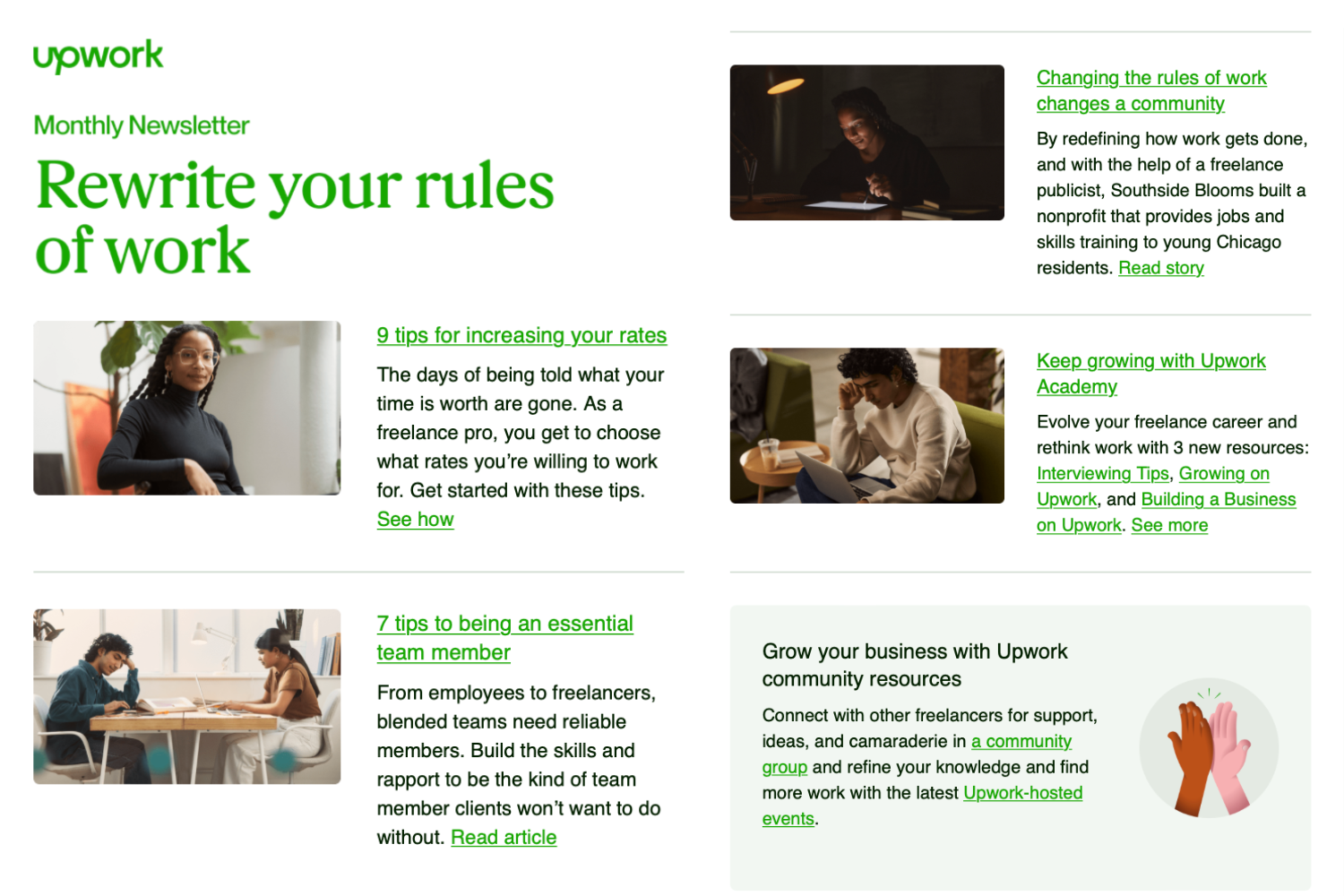 Go back 100 years or so and people would yell 'Extra! Extra! Read all about it!' on street corners to draw your attention to the latest news.
In today's world, things run a little differently in that most of us keep up to date with practically everything through digital means.
As a business, newsletters help you spread the word about new products or even company changes. Your carefully crafted messages will land right in the inbox of your subscribers making them highly visible entities.
Better still, newsletter emails allow you to touch base with your audience so that you remain present in their minds.
You can also use newsletters to highlight other content you've written, such as how Upwork include recent blog posts they think could be of interest in their newsletters.
Psst: This is a great time to remind you to sign up for the GoSquared newsletter if you haven't already.
Lead Nurturing Emails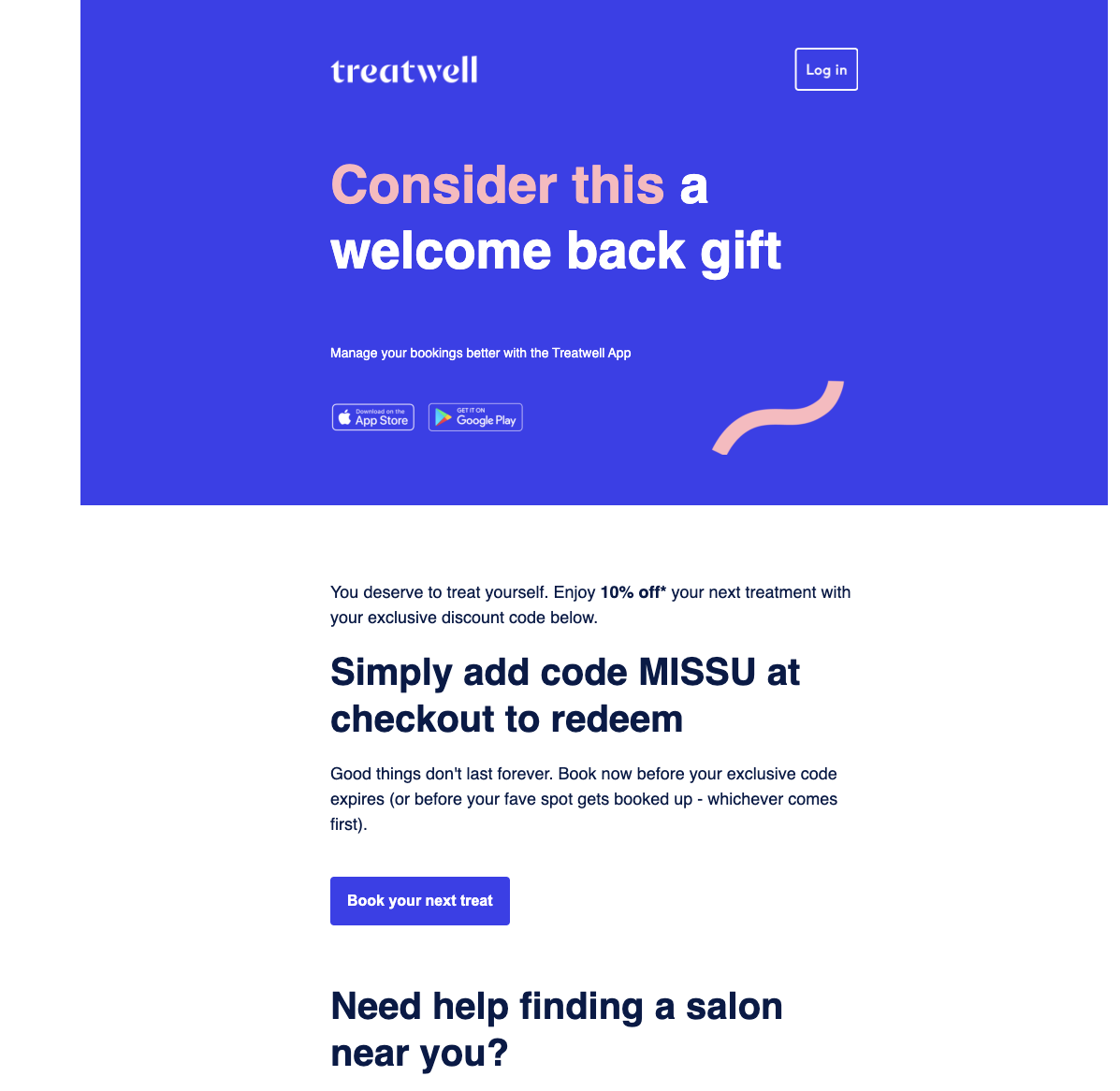 So you have a lead for your business, but you can't quite get the prospect over the line. If you don't engage with them, what are the chances they will convert all by themselves?
Only you can answer that question for your business. But, it's fair to say that if any encouragement is needed, such as highlighting your features or even offering an incentive, then lead nurturing emails are just the ticket.
With lead nurturing emails, the key is to get into the mindset of your prospects. Mainly, what their needs are along with any aspects that could be holding them back from signing on the dotted line.
Promotional Emails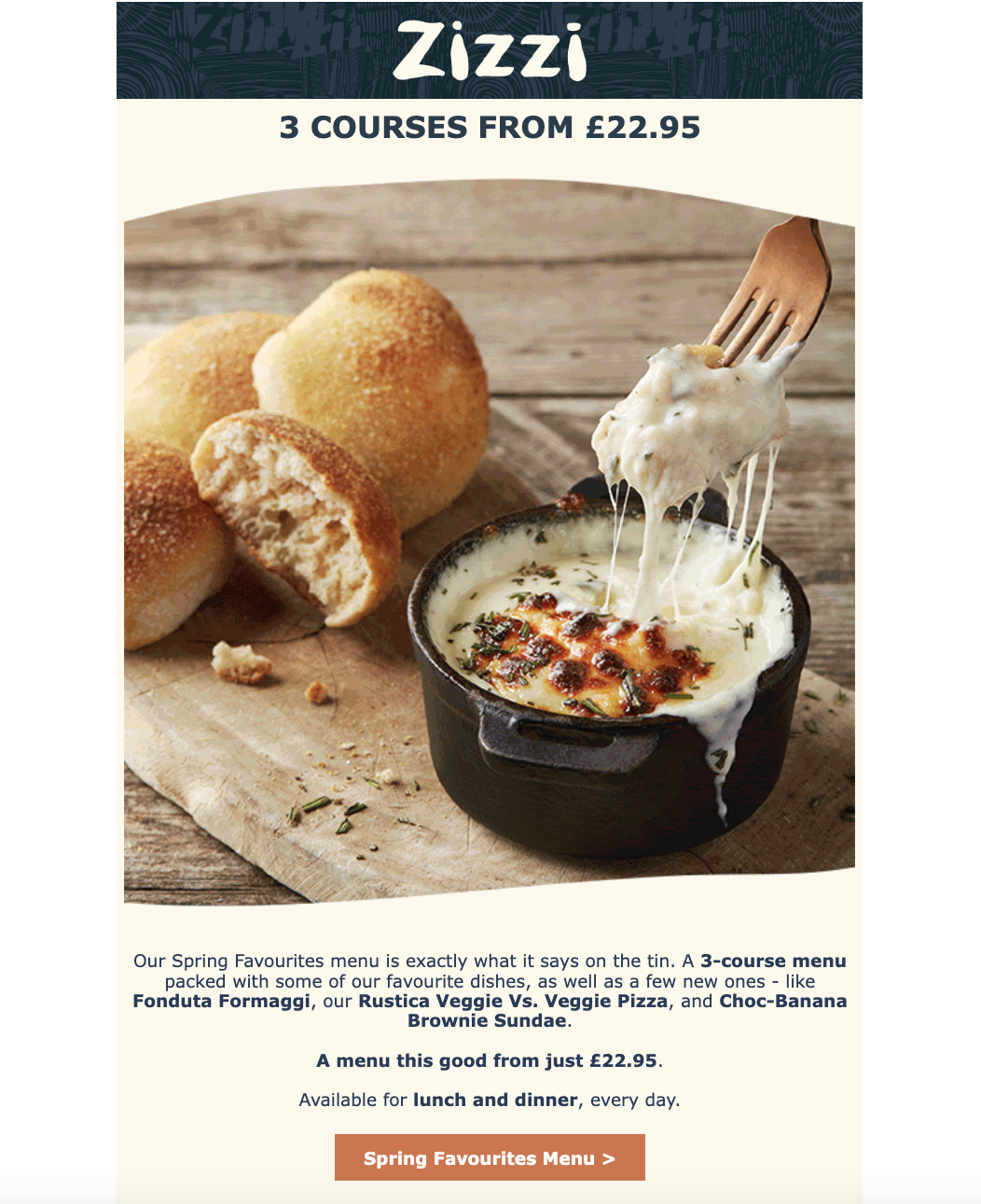 If you're having a sale or introducing a new product, then promotional emails allow you to shout this from the rooftops to drum up the maximum amount of attention. This email type works beautifully alongside other forms of marketing and advertising.
You may even offer special promotions to those subscribed to your email marketing list just to say thanks.
Promotional emails can be planned in advance and staggered to ensure your audience gets familiarised without being over-saturated.
Milestone Emails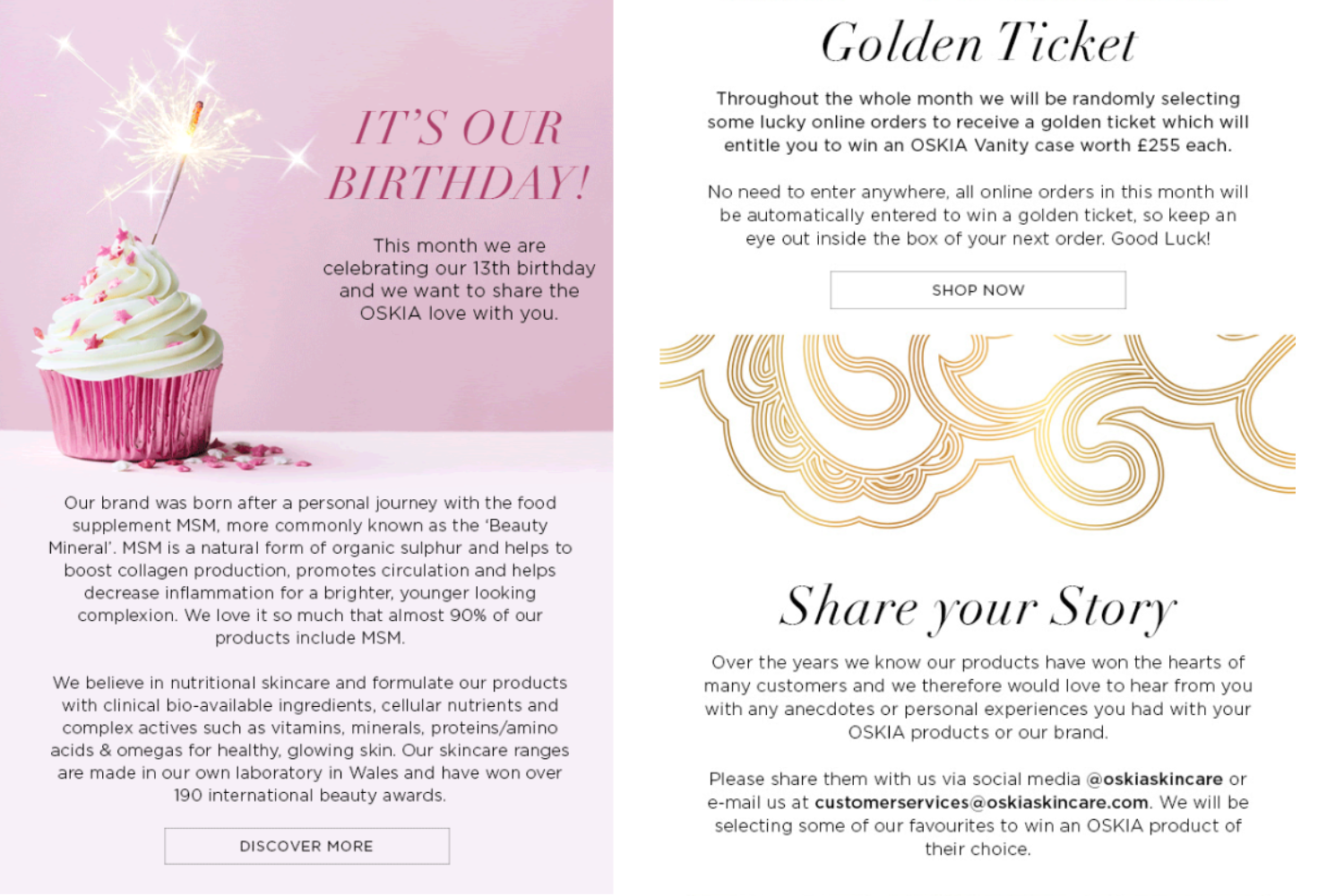 There are several points in the customer journey that are worth celebrating in the form of a milestone email.
Perhaps that subscriber has been a customer for a whole year. Or they've achieved something amazing within your app. They could also be celebrating a real-life milestone such as their birthday.
Why ignore anything worth highlighting when it also offers the perfect opportunity to market your business?
The beauty of milestone emails is they can often feel more sincere than other forms of email marketing, especially when the messaging happens to be highly segmented.
Survey Emails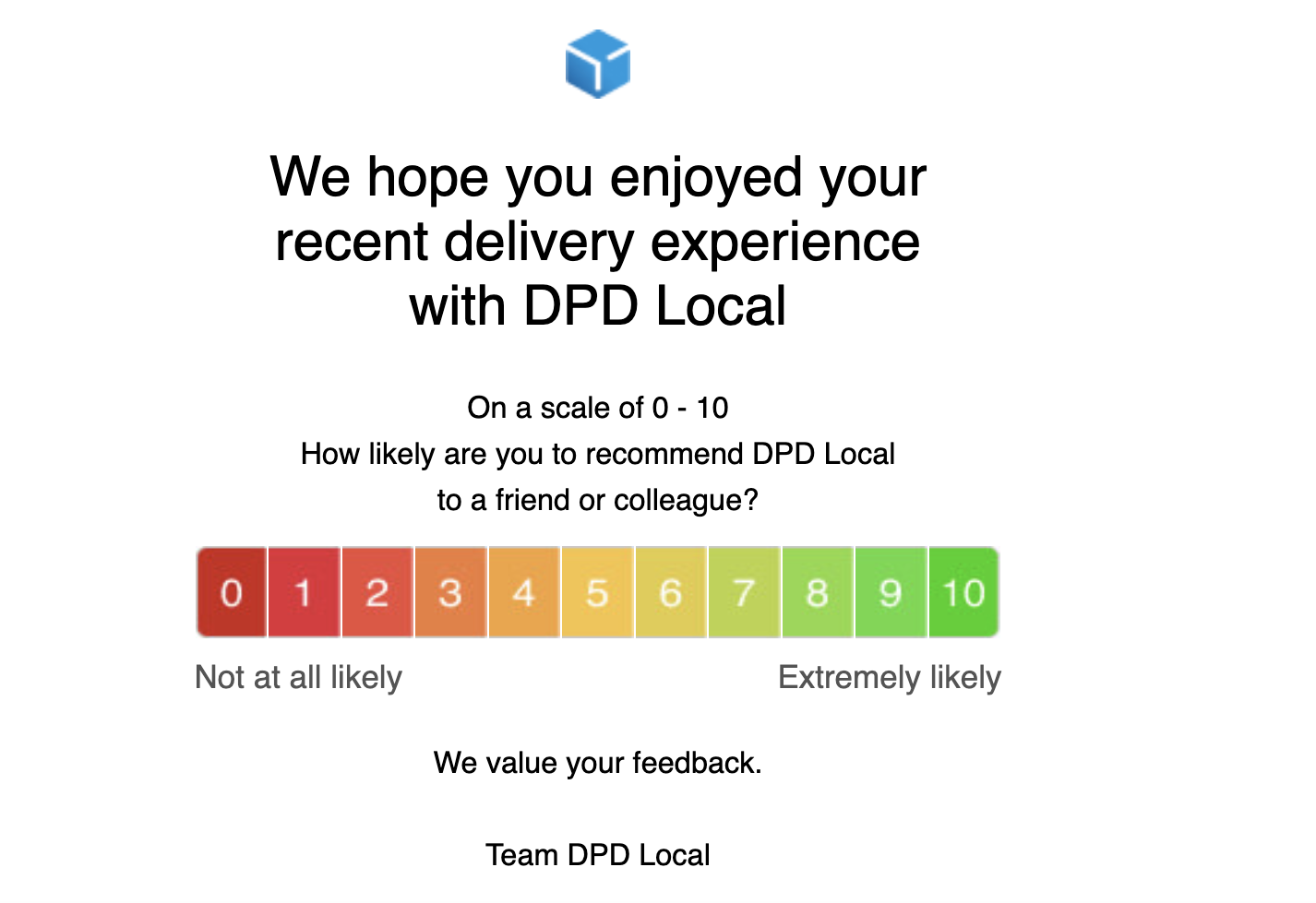 Knowing what your customers think about your products and services, along with your business as a whole goes hand in hand with creating a successful business.
Survey emails are often sent out in the form of a net promoter score (NPS). They ask users specific questions and allow them to rate any aspect of your business you need more user feedback on.
Bad feedback can actually be the most helpful of all because you can identify and therefore eliminate any issues before they have a chance to lead to churn.
Often, companies will offer some kind of promotion or incentive for completing surveys. Though, this is not a strict requirement.
GoSquared Engage – Different Types Of Emails Made Easy With Our Email Marketing Platform For Businesses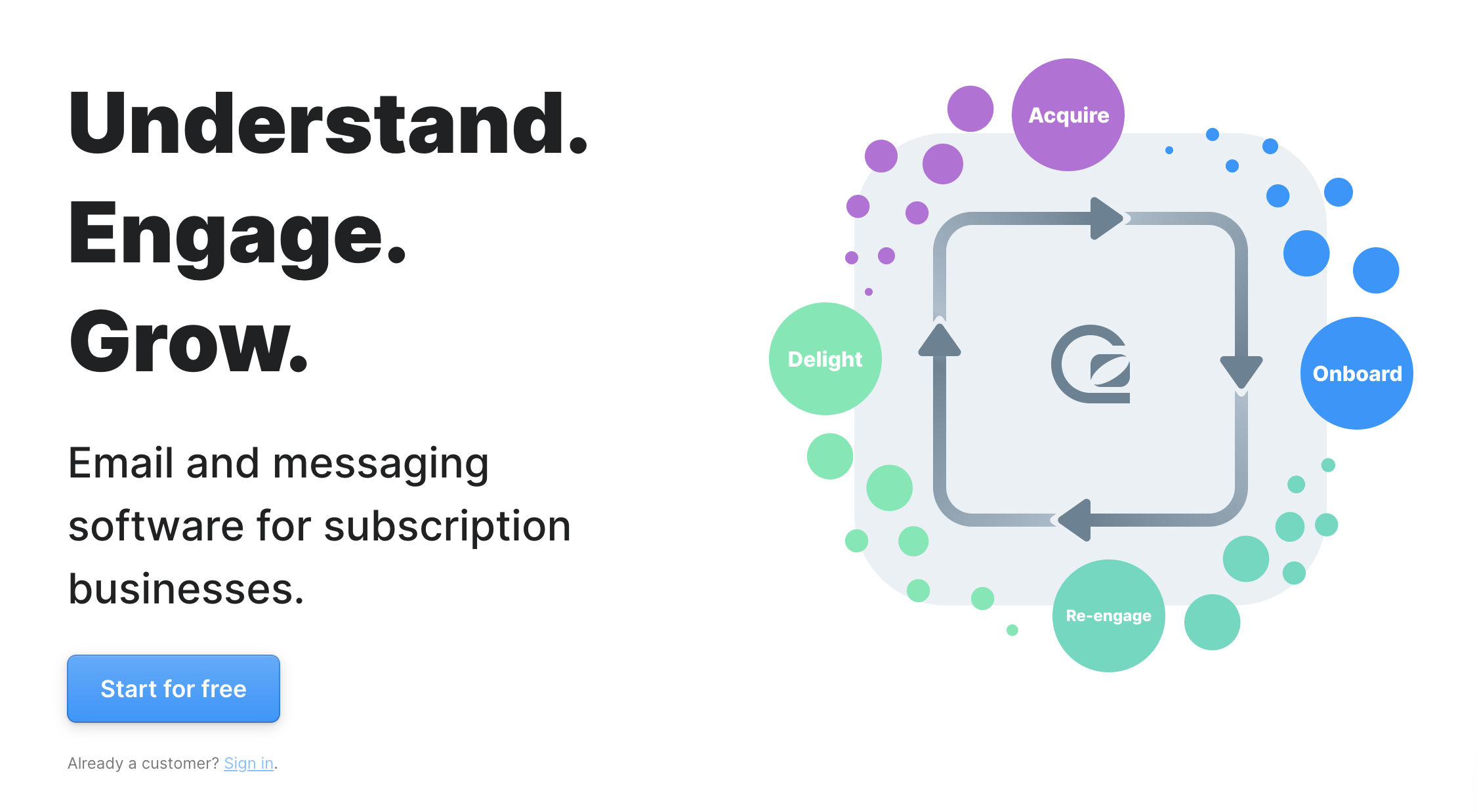 Do you have an email marketing platform that is geared towards growing your business?
Since 2006, GoSquared has been on a mission to give businesses everything they need to intuitively market their products and services. GoSquared Engage is packed full of tools to help you best understand your audience, grow that subscriber list and ultimately, send the best email marketing campaigns to win new business.
For those wanting to hit their company climate objectives, EcoSend by GoSquared is our new climate-conscious email marketing tool.
Have any questions on Engage or EcoSend? Reach out to us and one of our team will be in touch.