B Corp is about making business a force for good.
Consisting of almost 6,000 companies and over 470,000 workers across the globe, B Corp is united in one goal which is to make business about more than just profits.
Here at GoSquared, we recently launched our EcoSend product which looks to offset the carbon generated by email marketing. This meant we too were intrigued by the B Corp movement and the positive influence its members are having both on a local and international level.
Here is an overview of what a B Corp is, and why getting B Corp certification should be the priority of every business which wants to give back.
B Corp Definition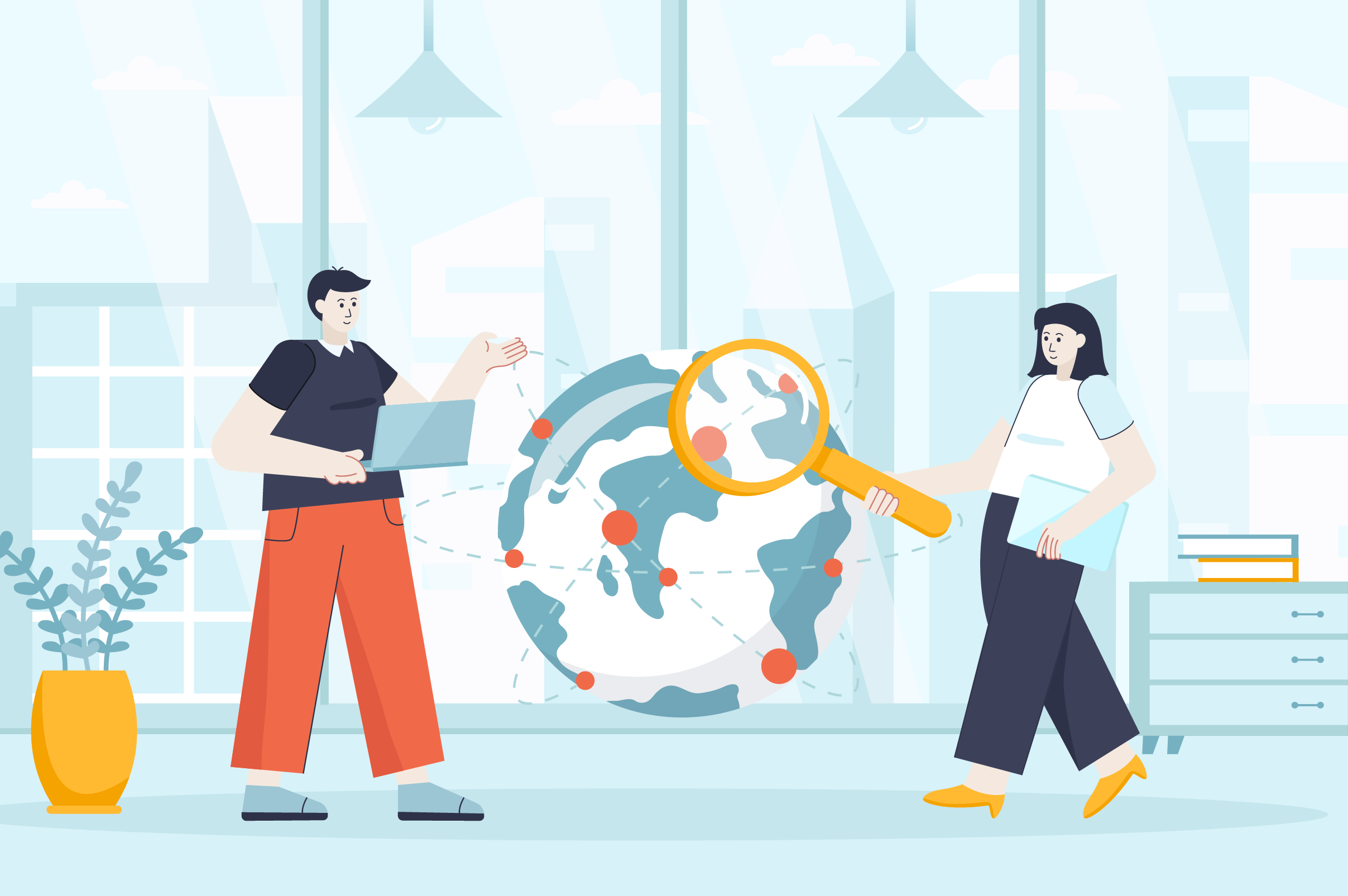 B Corp certification is given to companies that create positive social and environmental change.
Founded in 2006, B Corp was created in response to the growing number of businesses that were trying to solve social and environmental issues. The founders of B Corp wanted to alleviate some of the challenges this created for those trying to bring about positive change.
Many of these challenges related to the structure of building a business itself, in that the likes of corporate law and general standards were not set up to support those looking to achieve more than just profit maximisation.
Normally, companies are legally obligated to maximise profits for their shareholders. But under a B Corp system, a business can be freed from the shackles of having a profit-first mentality, so that it is allowed to invest in its workforce along with well deserving causes.
What Do Businesses Need To Get B Corp Certification?
B Corp has a strict set of standards relating to social and environmental standards, transparency and legal accountability.
For instance, this may include a profit share scheme for employees, a consideration of how energy is used within the business and expanding community engagement policies.
Any business wanting to get B Corp certification must first undergo an assessment, where a score of 80 is required. Some of the aspects that can generate points for a business include looking at the positive impact it makes on its workers, customers and the wider community.
If there are any negative risks associated with a company or the wider industry it operates within, these will also be looked at during the assessment.
Finally, for larger corporations with a turnover of above $5bn, additional baseline requirements apply to be granted B Corp certification.
B Corp – Redefining Success In Business
B Corps change the way businesses operate for the better. The ethos created is set into the foundational legal structure of that company, so that best practices are achieved from the ground up.
Using a platform to go beyond profits means companies can give back to the causes they care about while helping to establish equality and fairness across many different sectors. All of this is about offering a genuine benefit to society so that companies leave positive legacies that will impact generations to come.
Is your company a B Corp? Or does your business look to create positive change in the wider community or on a global scale? Tell us about it in the comments, or tag us over on Twitter or Instagram to share your story with us.
To find out more about GoSquared's mission to do better, visit About EcoSend. In addition, we currently have a waitlist open for EcoSend, and we'll plant a tree for every person who signs up.