A sustainable business is able to meet its operational needs without compromising the needs of future generations.
Whether you're new to sustainability, or in the process of trying to make your business more sustainable, it can be a challenge to fully grasp exactly what sustainability means in tangible terms.
Though, it is essential that such conversations about sustainability are had to ensure that businesses of all sizes are doing their bit for our planet.
Today we're taking our turn to discuss the topic of sustainability here at GoSquared including what it is and how your business can adapt to be more climate-conscious.
Plus, why the benefits of being more sustainable are very much worth the investment of your time and energy.
What Does Sustainable Mean?
When you ask whether or not something is sustainable, what you really want to know is whether that entity can continue as is without causing unnecessary waste or harm to the environment.
In terms of climate change, sustainability means considering the life cycle of the materials we use, and even the emissions generated by running a business, and whether or not this is compatible with our climate goals.
If wasteful practices are discovered, then improvements need to be made to become sustainable across the entire business model.
Why Should My Business Care About Sustainability?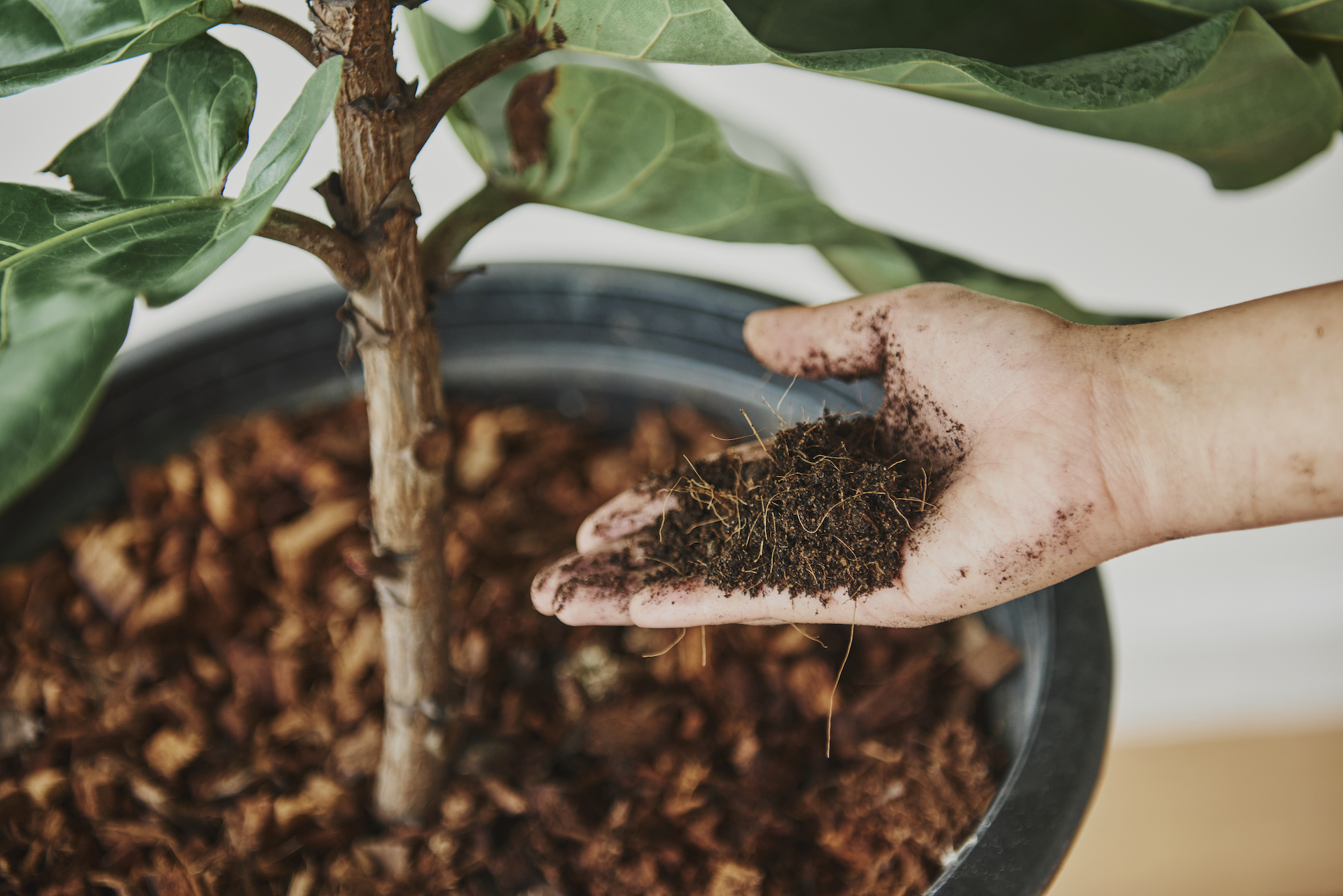 Ultimately, sustainability matters because we only have one planet. So it's essential that we all do our bit to look after it. Some of these changes may be huge and others small – though both types remain significant.
As business owners, we know there is a lot to contend with on a global scale alongside climate change. Therefore, if the idea of sustainability has been on the back burner until now, this is understandable. Though, that doesn't mean this is how things should remain – in fact the very opposite is now needed.
For many, we know that it can be difficult to even know where to start with sustainability too.
The key to remember with sustainability is to embrace it rather than fear or ignore it, as it is designed to make positive impactful changes we are all set to benefit from.
Can Sustainability Be Better For Business?
Without a doubt. That's because if a company is able to operate using fewer resources such as energy or raw materials, operational costs will fall as a result.
Profitability and productivity can then improve simply by making changes that happen to be better for the environment.
In terms of the client-facing side of a business, if a company can actively demonstrate its commitment to being greener, this can help create a positive sentiment around that company.
In contrast, companies which are seen to have wasteful practices may face ongoing struggles to market their products and services without facing negative feedback. Plus, as most other companies now have sustainability targets, they will also be in search of products and services which can help them achieve these aims, rather than get further away from them.
Becoming A Sustainable Business
Although we all share the same goal of becoming more sustainable, in reality, all businesses will have different journeys to get there.
A great place to start is to consider all of the components needed to operate your business. If any aspect is generating a large carbon footprint or has wasteful practices, then sustainability means looking at an alternative way to complete this process which can ensure a greener outcome.
Engage employees to discover what your carbon footprint is
Appoint a sustainability officer and commission reports based on the findings of their work
Conduct business remotely as much as is feasibly possible
For in-person work, consider carpooling, electric charging points or cycle to work schemes
Offer alternatives to plastic or paper use
Have recycling centres in any physical office space
Join green associations, and network with other businesses to ensure sustainability efforts are being maximised
Ensure sustainability remains a hot topic for your organisation
Have any more ideas to add to our list? Be sure to tag us over on Twitter or Instagram. If you have any images or videos to demonstrate how your business is embracing sustainability, this is even better!
EcoSend By GoSquared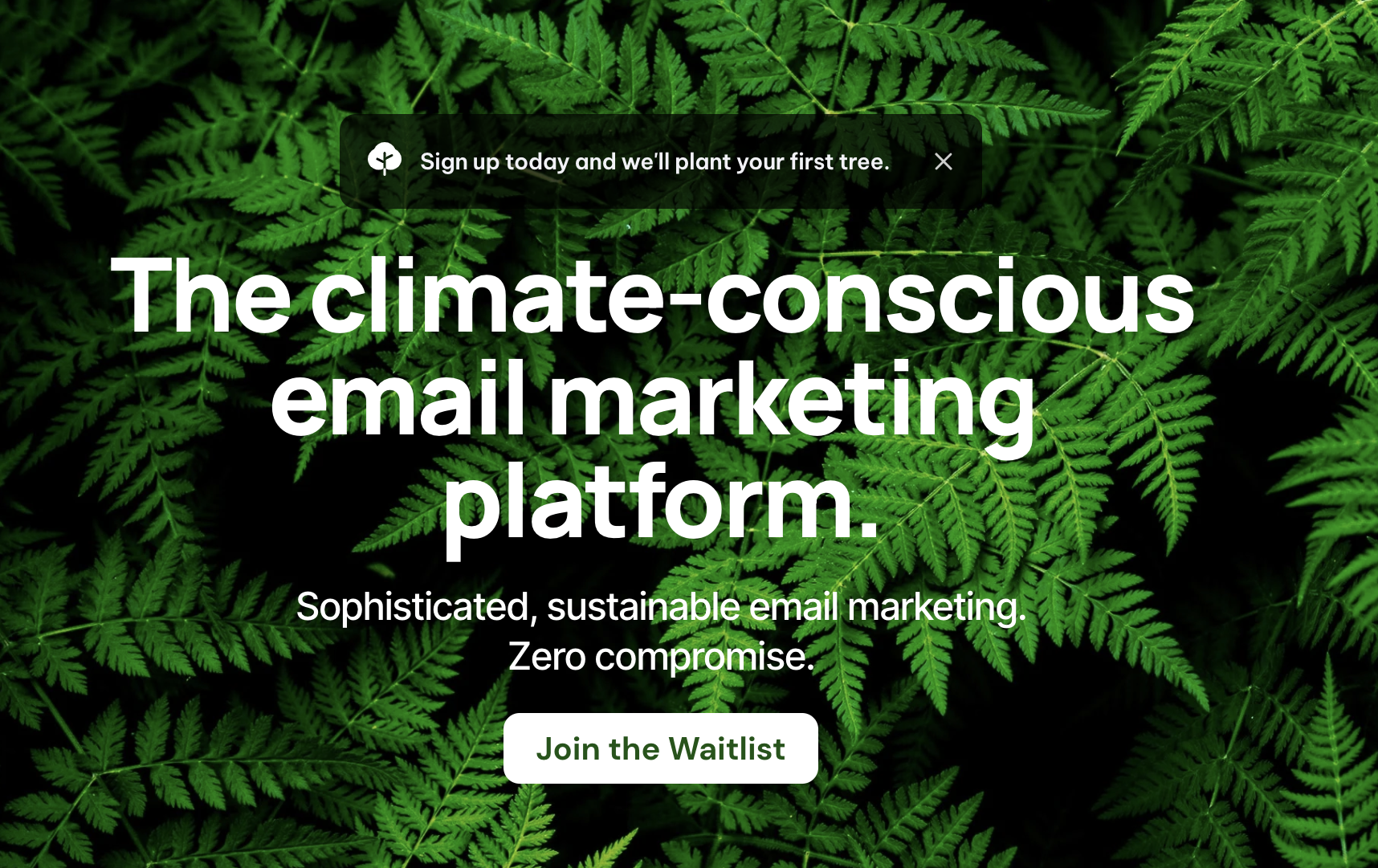 Here at GoSquared, we've also been working hard behind the scenes to look at how we can minimise the impact of digital marketing on the environment.
As part of our efforts to improve sustainability, we have looked at the impact of email marketing in particular. With some 300 billion emails sent per day, the average carbon emissions per email are between 4g and 50g.
Our new product EcoSend is a green extension of GoSquared and looks to reduce the environmental impact of digital marketing in several ways. Firstly, it allows you to send more intuitive campaigns so that you can reach your audiences more effectively with less effort (and therefore less carbon) involved. If that wasn't enough, we'll also plant trees on behalf of your company for using our platform.
To find out more, join the waitlist for EcoSend and we'll even plant a tree just for doing so!