Stating the obvious: without customers, you don't have a business.
Providing customer support to delight and therefore retain said customers can sometimes feel like rocket science. But what great customer support really boils down to is aligning your products, service and overall experience with what users need from you.
Granted, the internet is a relatively new invention in the timeline of humanity, and how most people learn customer service is through physical interactions such as tone of voice and body language. So when you're communicating digitally, showing that same level of understanding is not always easy.
So how can you keep users on side and ultimately, keep them subscribed to your SaaS product? Heading into 2023 and beyond, here are our top 7 secrets for success.
Have Visible Support Information On Your Website

It sounds simple enough, but we can all relate to trying to contact a company about an issue only to find their contact information is either really difficult to find or is non-existent.
To your customer, this is not only highly frustrating but suggests the move is deliberate to avoid having to help people. When you're extremely visible during the sales stage but not when users reach out for assistance, this is even worse.
Instead, now is the time to tweak your UX so that your contact forms, phone numbers or social media support are easy to find on your homepage or within the product itself. An FAQ section is also acceptable to filter out any common queries but is no substitute for a human conversation, so make sure your team has the capacity to handle support.
In addition, visible, easy to navigate functions on your website (including customer support) also promotes better accessibility for users who may be using assistive technology such as screen readers. Given that 21% of adults are considered to have a disability (that's 1/5th of your customer base), ensuring web accessibility couldn't be a more important issue.
But regardless of whether a user has any accessibility challenges or not – your customer support must be easy to reach for everyone.
Learn From These Top 'Customer Support' Search Engine Queries That Visible Support Matters
'How to contact Amazon customer service?'
'How do I get a human at Verizon customer service?'
'What time does Walmart customer service open?'
'Apple customer support'
'How to contact Facebook customer support?'
'How do I talk to eBay customer support?'
Why does people Googling these questions in large search volumes matter? Because it means customers cannot easily find the answer through the website or application. Hence, they turn to Google instead.
When that happens, users have to search for alternative sources of information. These sources may steal traffic and even paint that company in a bad light by highlighting such companies are coy with giving our their support details. In some cases, competitors even tap into these search terms to divert customers away to them instead!
Queries where users are asking to 'speak to a human' clearly demonstrate the frustration users are having with the customer support, and this is not good news for customer satisfaction and ultimately customer retention. So even if your SaaS product is on the smaller end of of the market – don't let this happen to you.
Ensure Your Customer Service Teams Are Feeding Information Back To Management/CEO Levels
If a user has taken the time to get in contact or even leave a bad review, the worst thing that can happen is if that feedback isn't passed on to the decision makers.
Being 'too busy' or even 'too important' to listen to customers is never a valid excuse. While it may not be possible to listen to or even respond to every issue directly, all teams including management should still have an understanding of what is being reported. Otherwise, it's impossible to make impactful changes that will satisfy users.
In addition, customer service teams can also produce reports about the sentiment around any product features, while detailing the most common praises and criticisms of the product and business itself. That way, a deeper understanding can be gained about how to improve the product and best cater to the needs of users.
But by ignoring customer feedback, you could be missing the chance to fix critical issues which will ultimately lead to churn.
Invest In Team Training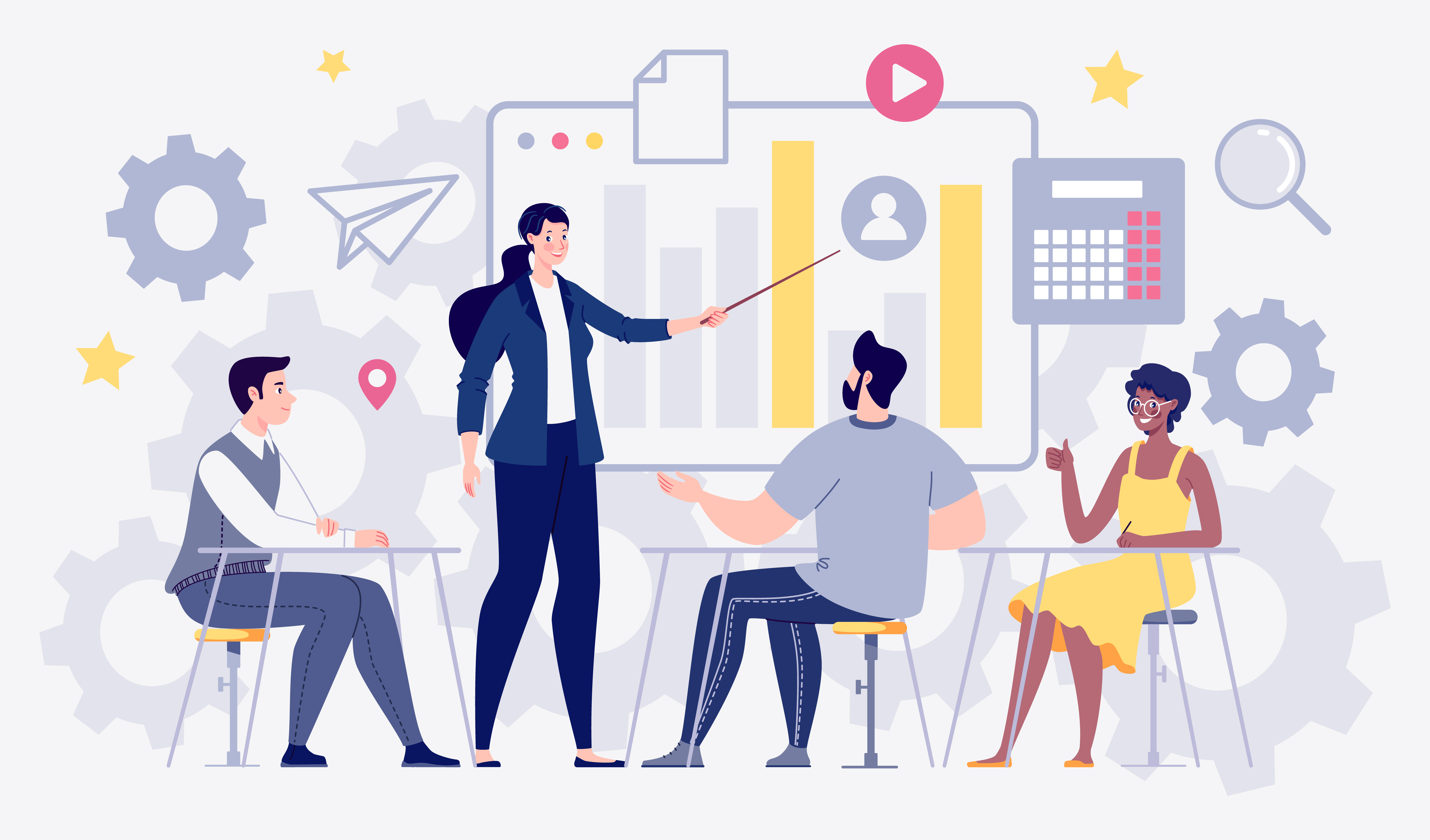 So you need to hire customer support agents. Whether they've had decades of experience in customer service or none, remember that they have likely had no experience with your specific SaaS product before.
Furthermore, customer support is often seen as a job that's very low down in the chain. When in reality, the experience users have when they are enquiring about your product or need help as an existing user will directly impact your profits.
What we want is to keep users on side. For this to happen, you and any customer service agents need to have a full understanding of the following:
Knowing what are the most common customer questions and how to solve these.
How to ensure continuity across all support agents.
The tone that needs to be established to stay on brand and to avoid worsening any existing issues.
Having a process for when a query cannot be solved automatically to ensure a solution is found.
How to reduce the likelihood that users will have to report the same issue or repeated issues, thus costing more to facilitate support.
Ensuring customer retention or upselling where appropriate.
There are several ways of delivering customer support training, although having a physical manual that agents can refer back to is always helpful.
Taking the time to train and support staff now will ultimately create a more robust business model, and will likely reduce support fees over time. Otherwise, if things haven't been explained well and there is nobody else to ask, how can your team provide the very best service when users reach out?
Psst: Enjoying this post so far? Subscribe to the FREE GoSquared weekly and we'll send you a summary of all our latest posts right to your inbox! ✉️🔥
Learn The Art Of Customer Engagement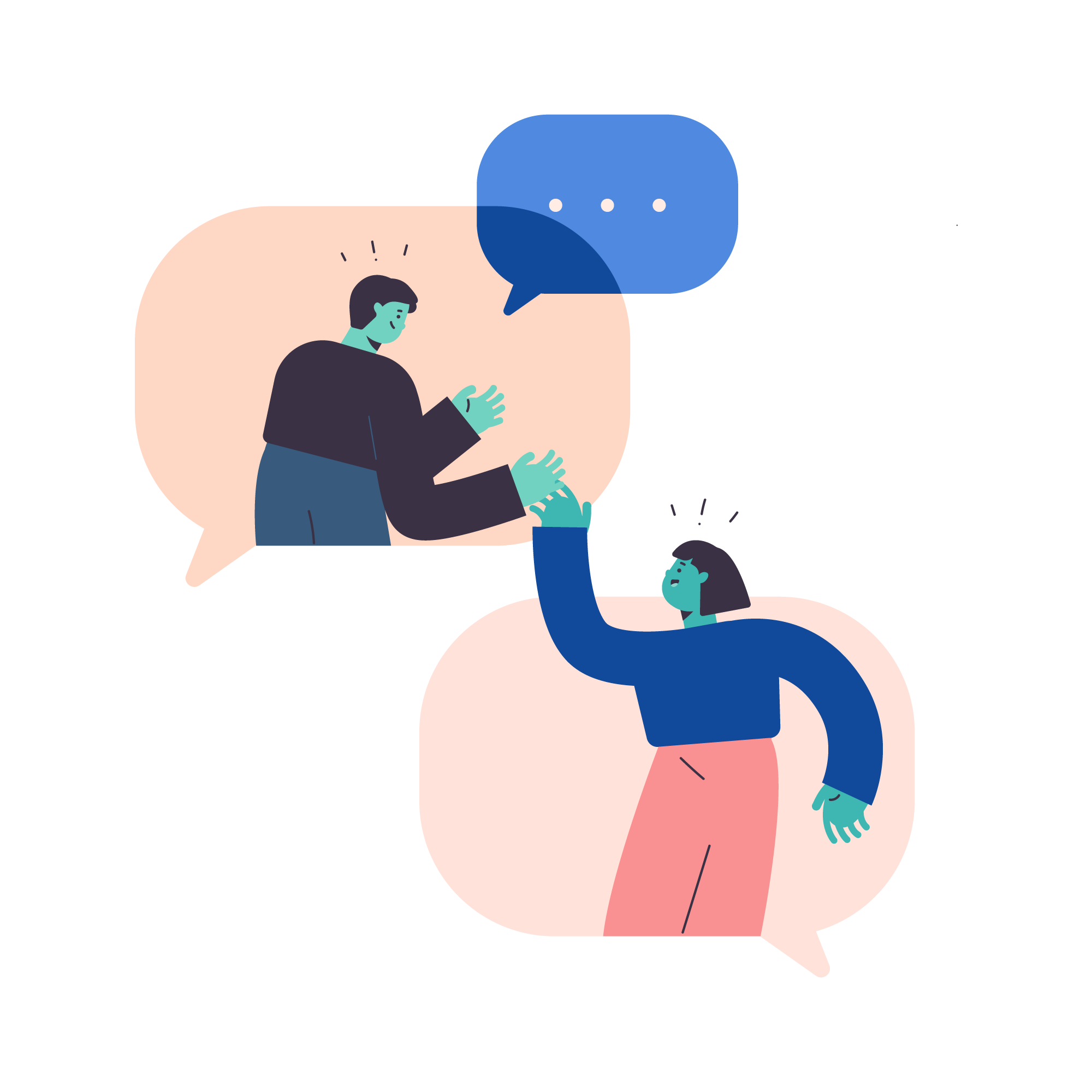 Connecting with customers and engaging with them are not the same things.
When you engage with your customers, you give them a concierge-like service that taps into their wants and needs as individuals. You give them a consistent service across all platforms because you know them inside out along with how to best help them.
If up to now you've only been interacting with your customers through marketing – head's up that's not customer engagement.
Active customer engagement will improve the customer support experience because you'll have a better idea of any potential issues before they even happen. For instance by measuring your net promoter score (NPS).
The need to perform customer engagement is why dedicated software such as GoSquared Engage is an important investment for any SaaS business. That's because it will give you a complete rundown of your user information to help you best understand your customer database.
Know When You've Ducked Up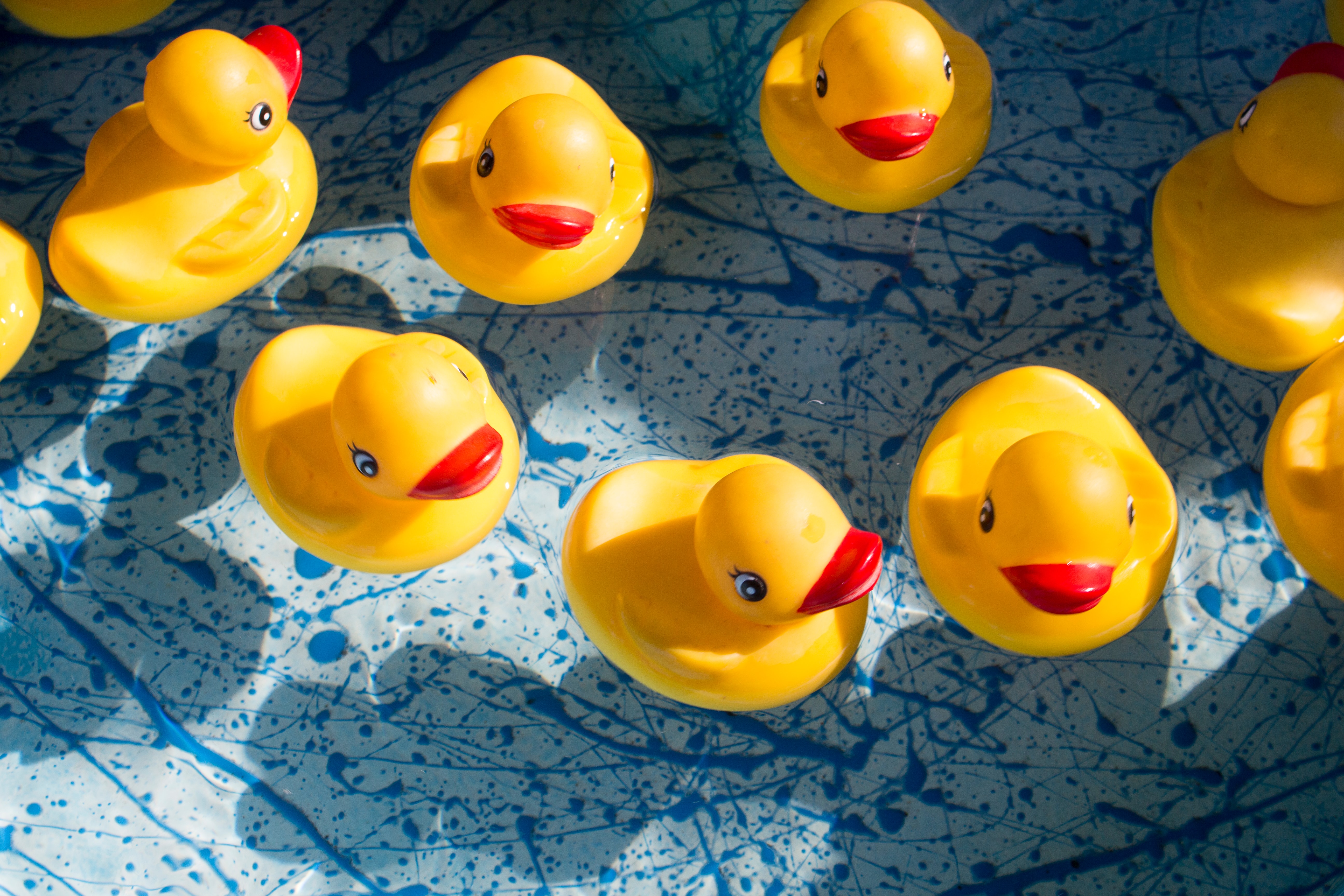 Yes, autocorrect cleans up our headings as well as your instant messaging chats.
But seriously. All company founders and even all those who are involved with a SaaS product need to know when something just isn't good enough.
Whether it's the available features, usability or even the pricing compared to your competitors – if you are hearing the same feedback time and time again then it's time to act.
Otherwise, you run the real risk of looking as if your user's custom isn't important to you. When that happens, why would users stick around?
Improving customer support goes beyond giving answers to queries. It also means being able to eat humble pie so that you can create a better product offering and therefore customer experience as a result of any negative feedback.
Follow Up With Your Customers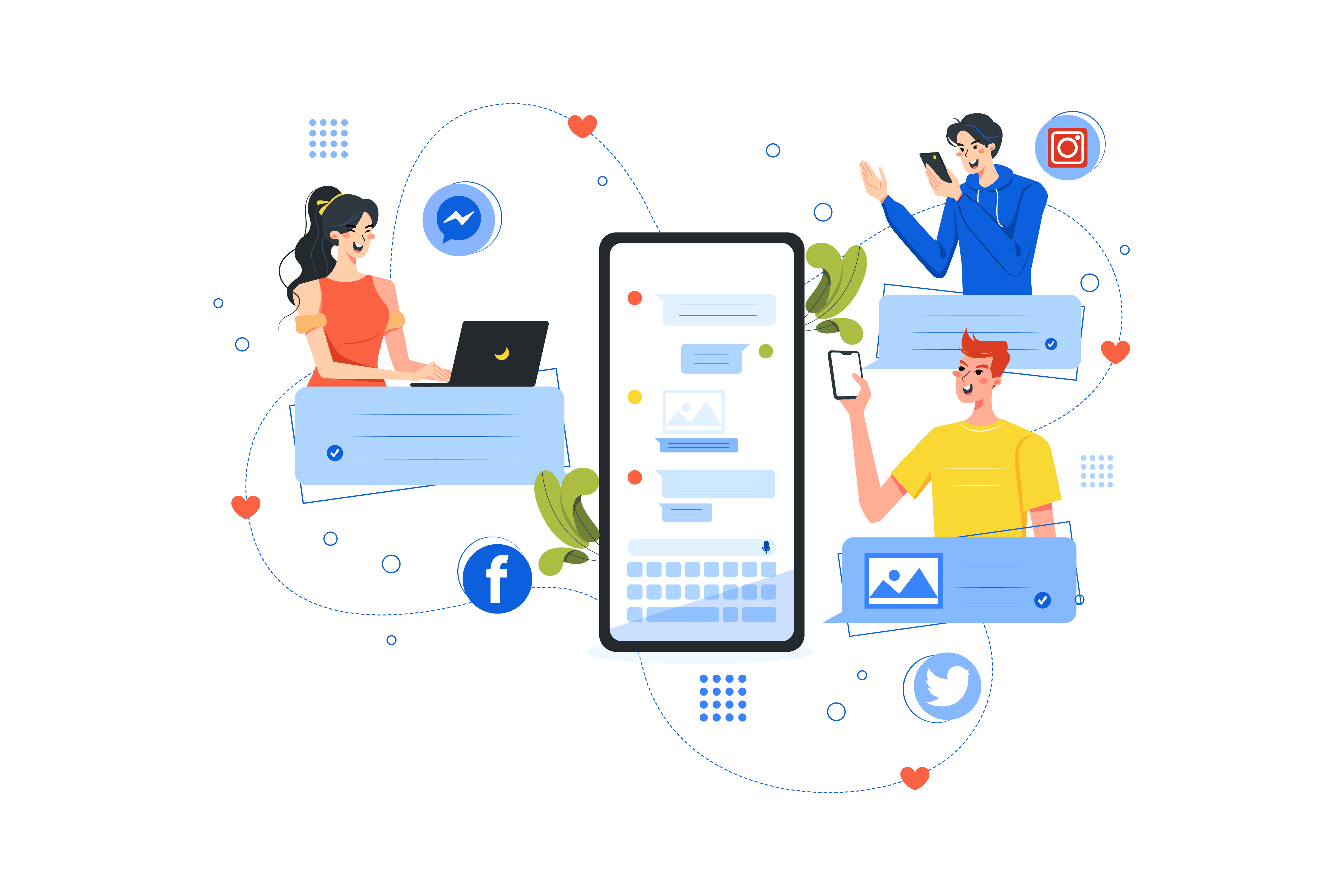 Always let your customers know you appreciate them along with the fact they took the time out to contact you – especially if they were dissatisfied with your product or service.
This can be achieved by following up with your customers with a feedback form, or better still a personal reach out from a member of your team to ensure they are truly satisfied.
Caution needs to be applied to avoid over engaging, or even seeming robotic with an automated response. But nevertheless, letting your users know they've been heard, and that you are here to help them further shows you care.
Valued customers are more likely to hang around and spend more than those who feel like they are just another number. So if there's anything further you could do to enhance the support experience – do it.
Acknowledge You Can't Always Please Everyone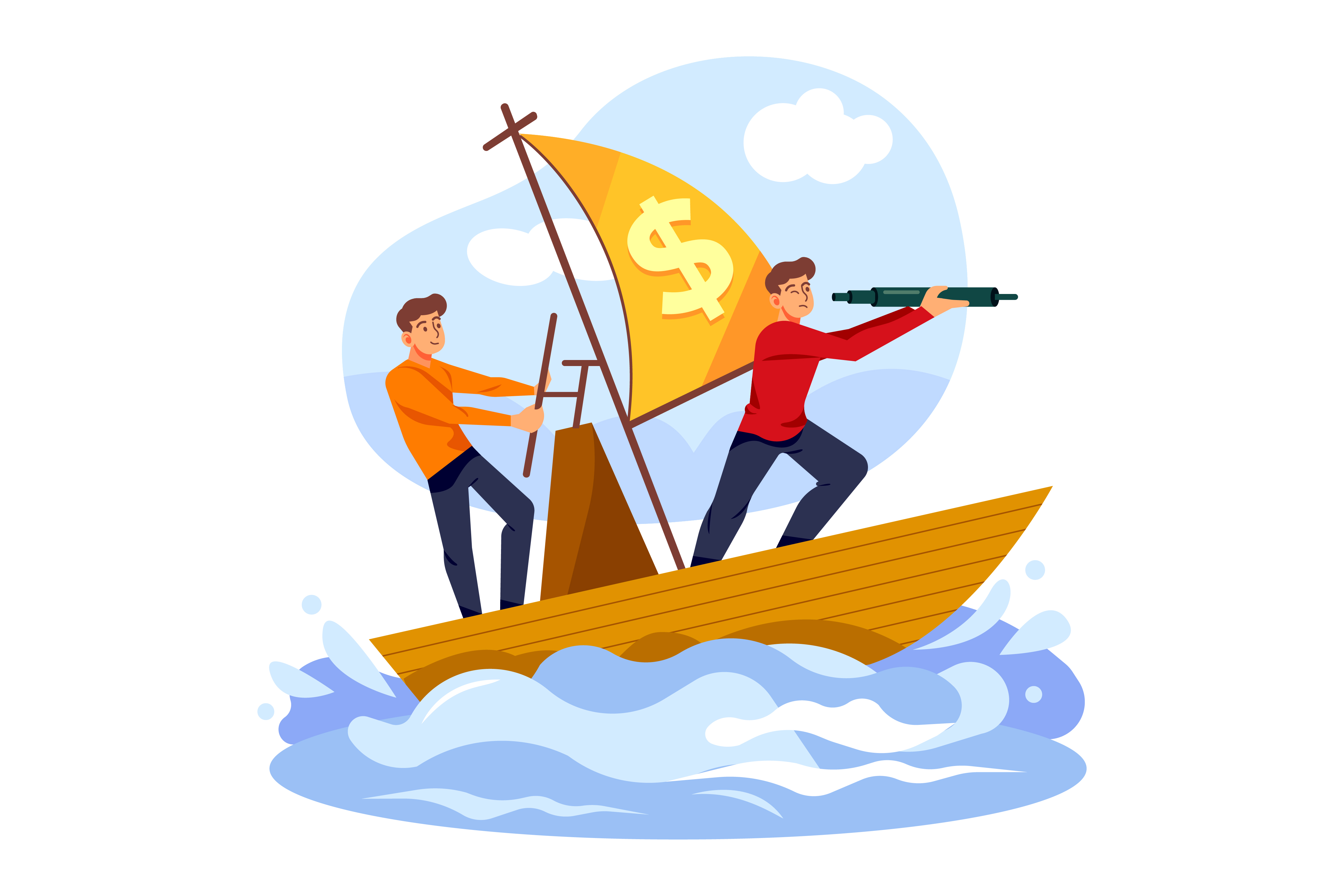 Finally, you must remember that even though SaaS products are digital entities – we are all human beings. This means that sometimes, your product just isn't the right fit for that user for whatever reason and this is okay, especially if they are in the minority.
While no company wants to experience churn, at the same time no product is completely immune from churn. Yes, even the biggest names out there and the ones with the most awards!
Ultimately, what you need to be sure of here are your foundations. The 'why' you are in business, the 'what' you provide, and 'how' you demonstrate value. Knowing your ethics as a company, along with the service you are there to provide to your users keeps everyone on the same page. Plus any expectations in check.
You can't be all things to all people, but you can strive to be the best SaaS product wherever possible including due to your excellent customer support.
GoSquared Engage – The Intuitive Way To Market Your Business And Provide Customer Support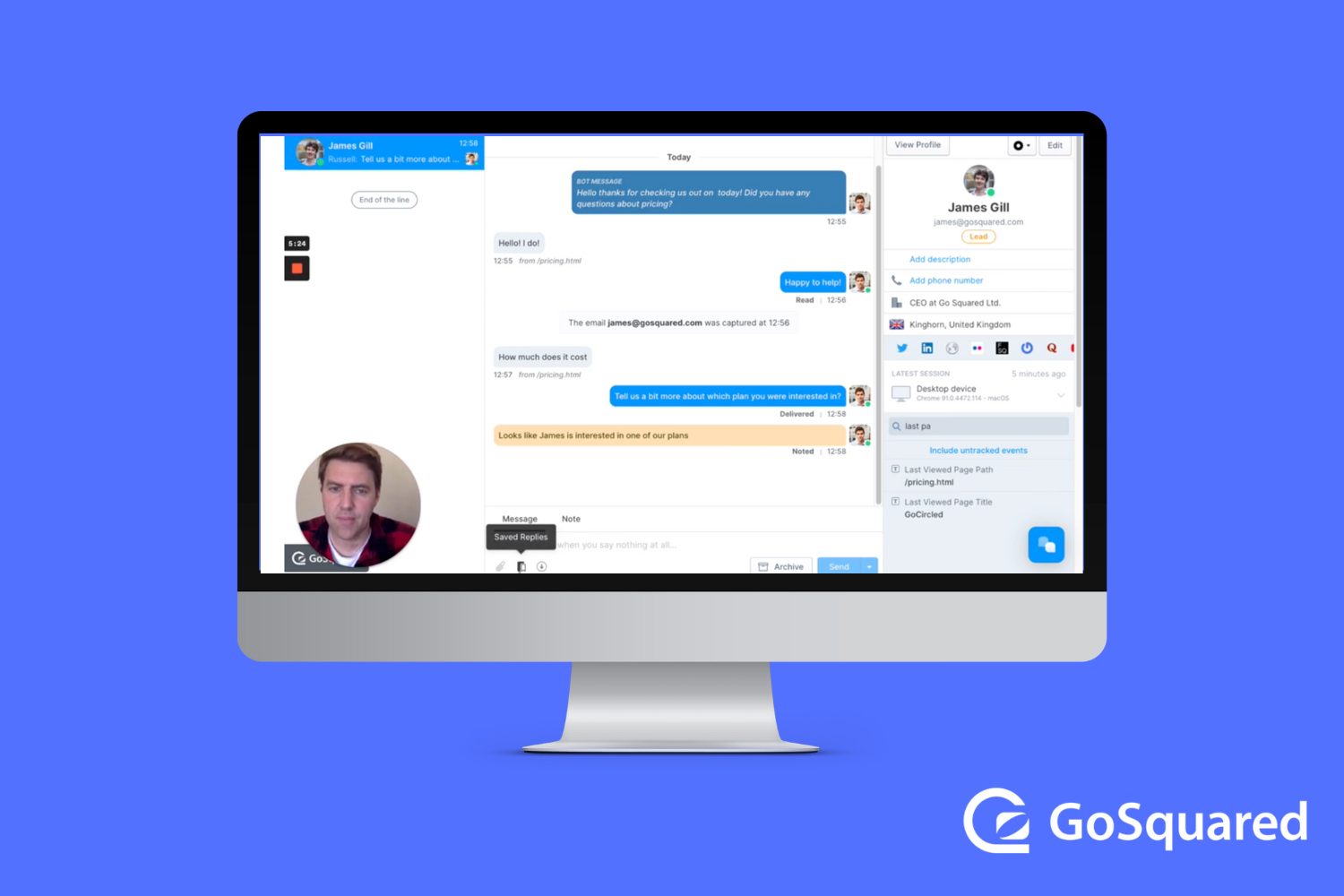 Now you know how to excel in all things customer support during 2023 and beyond, all that's left is for you to switch to a customer engagement platform that will allow you to put our tips to the test.
Founded way back in 2006, GoSquared Engage has helped thousands of businesses better understand and connect with their users. As an email and messaging software, Engage allows you to build a GDPR compliant database of your users. From there, you can see who is engaging with your product and understand how to best connect with them. In short, everything you need to effectively market your business and grow your audience is right at your fingertips with Engage.
Try GoSquared Engage for free today. Or, if you need a little help with anything we've mentioned above or GoSquared, we of course have a support page you can check out, where you can also contact us personally if you need further assistance.