We're just a few months after the launch of Apple's iOS 15 software update and contrary to some people's predictions it hasn't yet caused the death of email marketing.
Instead, iOS 15 gave us another signal, in a long line of signals, that it was time for email marketers to move their metrics game on.
With the launch of iOS 15, a new privacy setting would make email service providers (ESPs) think you'd opened all emails from them.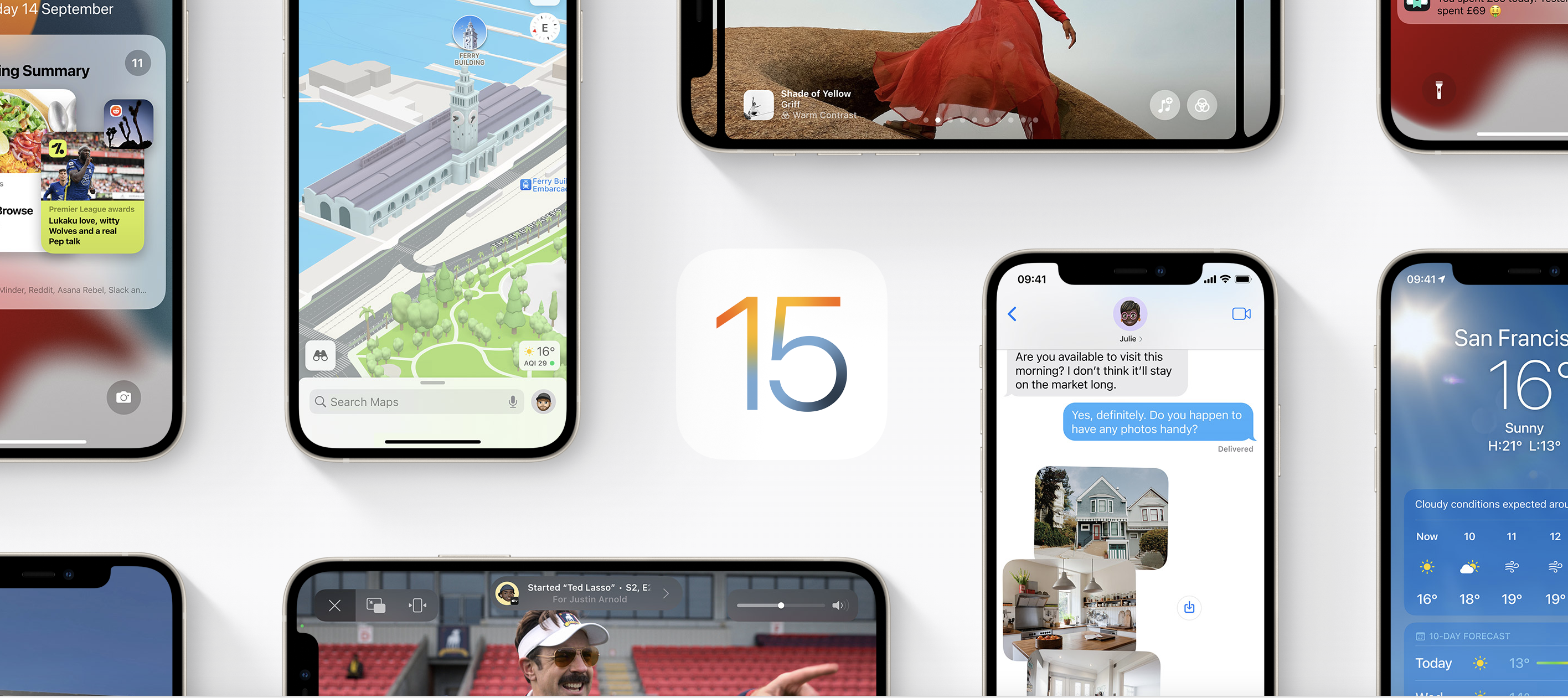 For more detail, we shared a Twitter thread explaining the changes.
The response from many major ESPs on how to measure the success of your email marketing campaigns has been:
Your open rates will now be (falsely) higher.
Any email automation rules based on whether contacts open an email are going to stop working – they'll just go to a bigger audience.
Your segmentation around engaged vs unengaged (based on open rates) won't work anymore.
You should start measuring the effectiveness of email marketing campaigns using the click-through-rate (CTR) of emails.
Effectively, accept that the way you measure the success of your email marketing is going to get worse.
Do you want to measure the success of your email marketing like it's 1999?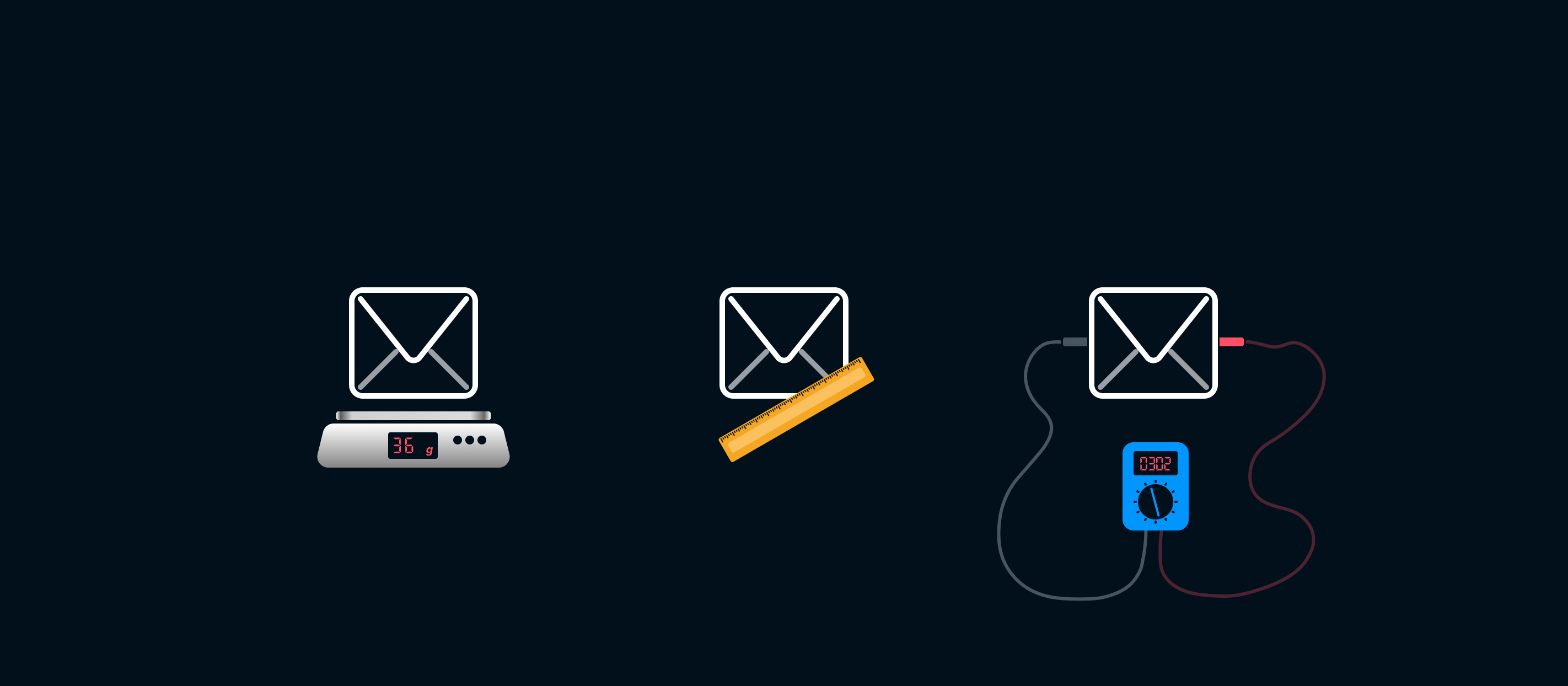 Email marketing is now over 40 years old, and the way that we measure its effectiveness hasn't improved or really changed much over that period of time.
Knowing someone opened an email became the default benchmark of measuring the effectiveness of a campaign. Even to the present day, the way most ESPs define an 'engaged' contact is based on whether they open emails. So an engaged audience is an audience with a high click-through-rate.
Most marketers know this has never truly been a metric reflecting an 'engaged audience'. All kinds of false positives can contribute to an open rate metric, like previews and auto-replies.
Arguably optimising for open rates made email marketing worse.
We started to see practices like 'click bait' subject lines appearing. Even sending the same email to a contact with another subject line, if they hadn't opened the first. Just what email inboxes need: more email!
While campaign reports may have looked better, a brand's reputation definitely could take a hit.
Today, email clients are becoming more intelligent. Data privacy is now a concern of the masses rather than a niche corner of the internet. Purpose-built email clients like Hey have declared war on 'spy pixels' and are seeing tremendous success as a result.
Finding a viable alternative to open-rates
Without reliable open rates, it's inevitable: email tracking is getting harder.
So what's the solution?
Like most good solutions to a problem, it's best to go back to the route of the problem and understand how it started.
It's rare that an email marketing campaign ever starts with the goal of getting a recipient to open an email.
Email campaigns usually start with a purpose that is much more aligned to a wider business objective. For example:
Increase sales.
Increase website engagement.
Increase sign-ups.
Reduce customer churn.
These goals should really be the metrics that we optimise campaigns around.
The inability to track campaigns based on these goals would be a much bigger candidate to cause the death of email marketing.
The good news is the tools are out there to do this. We can easily connect email campaigns to sales, signups, and website visits, without spy pixels in emails.
Optimising campaigns for these desired metrics — the goals — will improve email marketing for not just marketers, but also recipients. We don't need to send click bait subject lines or flood an inbox with emails.
By reevaluating the way we measure email marketing campaigns, there is an alternative to accepting "things are going to get worse". We can commit to do things a lot better.
P.S. Be sure to sign up for our free customer engagement course if you'd like to learn more about crafting and measuring a great email marketing strategy.